<!COLUMN 1 START+++++++++++++++++++++++++++++++++++++++++++++++++++++++++++++++++++++++++++++++++>
Congratulations on your pregnancy.
Our antenatal clinic is run by the midwives every Tuesday from 9.00am to 4.00pm. If you become pregnant, you will be given a 'booking appointment' at which the midwife will ask you a few questions and carry out some general health checks. When you are approximately 9 weeks pregnant the midwife will see you again for a detailed health questionnaire. At around 13 weeks into your pregnancy you will have a scan at the hospital. You will be seen regularly throughout your pregnancy either at the practice or at the local hospital, or both.
Please read this NHS advice to ensure you have a healthy pregnancy and give your baby the best start in life.
You should start taking folic acid and Vitamin D if you are not already taking them both. These are available over the counter as Pregnacare (or your pharmacist can recommend other brands). If you are getting state benefits you and your children qualify for Healthy Start Vitamins for free. Go here to find out how.
Further useful information about your pregnancy can be found here:
www.emmasdiary.co.uk
www.medicinesinpregnancy.org
<!COLUMN 1 END+++++++++++++++++++++++++++++++++++++++++++++++++++++++++++++++++++++++++++++++++>
<!COLUMN 2 START+++++++++++++++++++++++++++++++++++++++++++++++++++++++++++++++++++++++++++++++++>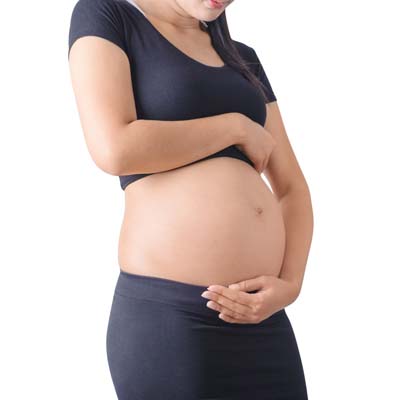 <!COLUMN 2 END+++++++++++++++++++++++++++++++++++++++++++++++++++++++++++++++++++++++++++++++++>