<!COLUMN 1 START+++++++++++++++++++++++++++++++++++++++++++++++++++++++++++++++++++++++++++++++++>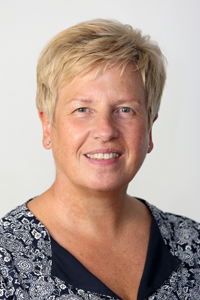 Anne-Marie Bailey
Pharmacy Hub Manager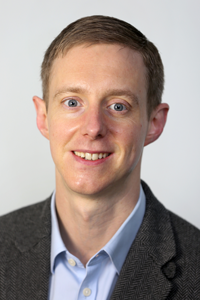 Richard Murray
Practice Pharmacist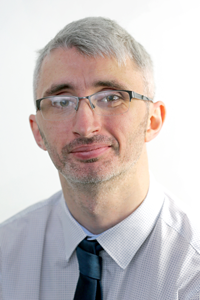 Joseph Winthorpe
Specialist Pharmacy Technician
<!COLUMN 1 END+++++++++++++++++++++++++++++++++++++++++++++++++++++++++++++++++++++++++++++++++> <!COLUMN 2 START+++++++++++++++++++++++++++++++++++++++++++++++++++++++++++++++++++++++++++++++++>
The Pharmacy Team
The practice has employed a skilled pharmacy team. The team is responsible for ensuring medication given by the practice is accurate, safe and appropriate.
They will review all documentation received into the practice containing medication to ensure patients receive the best possible care in their treatment.
There will be medication review clinics run by our Clinical Pharmacist each week. This is to help ensure patients are receiving the appropriate medication for their condition.
Medication requests by patients, pharmacies and contractors will be reviewed and supplied if reasonable.
<!COLUMN 2 END+++++++++++++++++++++++++++++++++++++++++++++++++++++++++++++++++++++++++++++++++>